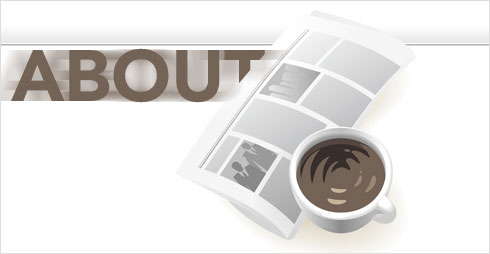 Dear Friend!
"In the extremely fast paced business world in which we live today, with new technology being developed daily, it is hard for clients and agents not to become just a number. APS (APS), although offering the newest technologies in our product lines, strives to maintain close relationships with all our clients and agents.
APS is dedicated to interacting heavily with our agents in order to ensure customer`s satisfaction which guarantees profitability for the agent and APS. The end result... the customer is always happy"
~ Ricky Ferranti, President. ~
About APS
We are not one of them...
The telecommunications industry has hundreds of international telecommunication companies within the U.S., it can be quite a challenge to find the right company to do business with. When you need calling card phone service to connect with family, friends or clients, utalkld.com makes it easier.
About Our Company
utalkld.com is owned and operated by APS (APS). Since 1997, we have been providing our customers with unparalleled service within the prepaid telecommunications industry. As a pioneering market leader, we have cultivated relationships with carriers in order to deliver first-rate service. Being at the forefront in the prepaid telecommunications industry has enabled us to offer exceptional local and long distance service at competitive rates. We are committed to building long-term business relationships with our customers. APS is 100% fully financed and a 100% debt free company, which means we are driven by old school work ethics, values and morals. We are committed to doing business with YOU.
APS Believes
We offer motivated individuals entrepreneurship opportunities and the possibility of becoming a successful business consultant in the LD business. To find out further information about our business opportunities call 1-800-711-1323.
Contact Us Today!
With input from our valued customers, we are constantly upgrading the services we offer based on your needs. For further information about our service, contact us at: 1.800.711.1323
APS, a green conscience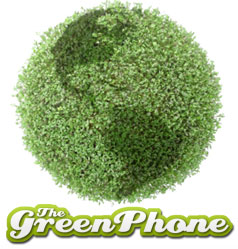 We're not a newcomer or just jumping on the "green" bandwagon because it is popular.
We strive to be authentic and naturally eco-friendly, not "eco-chic." Again, we didn't just jump on the green bandwagon; we actually have several years history of being a company with a conscience , respect for the world around us, our resources and people. How do we do this? Besides the fact that our services don't create an impact on polluting the world, we help people to understand and love our planet.


A couple of our recent activities include:
1) Conserving energy, water, and other materials
2) Implementing sound environmental practices that prevent pollution and waste generation
3) Sharing environmentally responsible practices with other businesses in our community

Well you've just read about some of our Green Steps... now would you like to share your green efforts and experiences , or be a part of our community and culture , or maybe see your story on our web site or in a future newsletter? Please email: aps@utalkld.com.
©2022 UTALKLD CORP. or its subsidiaries (collectively, "UTALKLD CORP."). All rights reserved. APS is a trademark or registered trademark of UTALKLD CORP.